Welcome to ECOVTC
Your transport company in Strasbourg
ECOVTC in Strasbourg 

takes care of your travel needs, whatever your destination:
Alsace and its region,
All of France,
Germany,
Switzerland
To and from Railway Stations and Airports
ECOVTC – Your private driver in Strasbourg,
in Alsace, in Germany & in Switzerland
ECO-VTC is your specialist for private transport in Strasbourg in Alsace. We offer you tailored solutions based on your unique needs, with VIP comforts to your chosen destination.
ECO-VTC guarantees your driver will be professional, punctual, available, with perfect knowledge of the area and the traffic, to make sure you get to your destination on time, with no stress.
Straßbourg – Mulhouse – Basel – Metz – Nancy – Stuttgart – Francfort
With ECOVTC – Demand a comfortable journey, 24/7
ECOVTC makes every effort to meet your requirements before & during your journey:
Comfortable vehicle, equipped with an iPad and a WiFi Internet connexion
Quality onboard service with newspapers, water and your choice of music
Our key strengths:
Several years of experience and hundreds of satisfied customers
We adapt to your needs with the itinerary of your choice
We guarantee you will have great value for money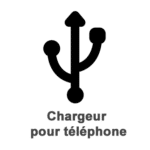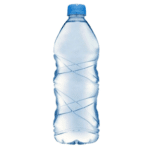 Riyad, ECOVTC Chairman:
"I have been an entrepreneur in the field of passenger transport for many years. For me, this is a passion that combines the pleasure of driving, the quest for excellence and the desire to deliver quality service, useful for my customers.
I created ECOVTC in 2015 to modernize and diversify my transport activity, always with a view to meeting your requirements and your needs.
Your satisfaction is my best reward"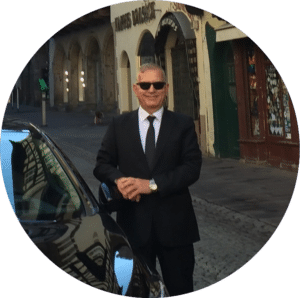 Discover all our Services
ECO-VTC
Your passenger transport company in Strasbourg (F-67)
BOOK NOW!
To find us or contact us
Adress: 41 rue Metzeral 67000  Strasbourg